News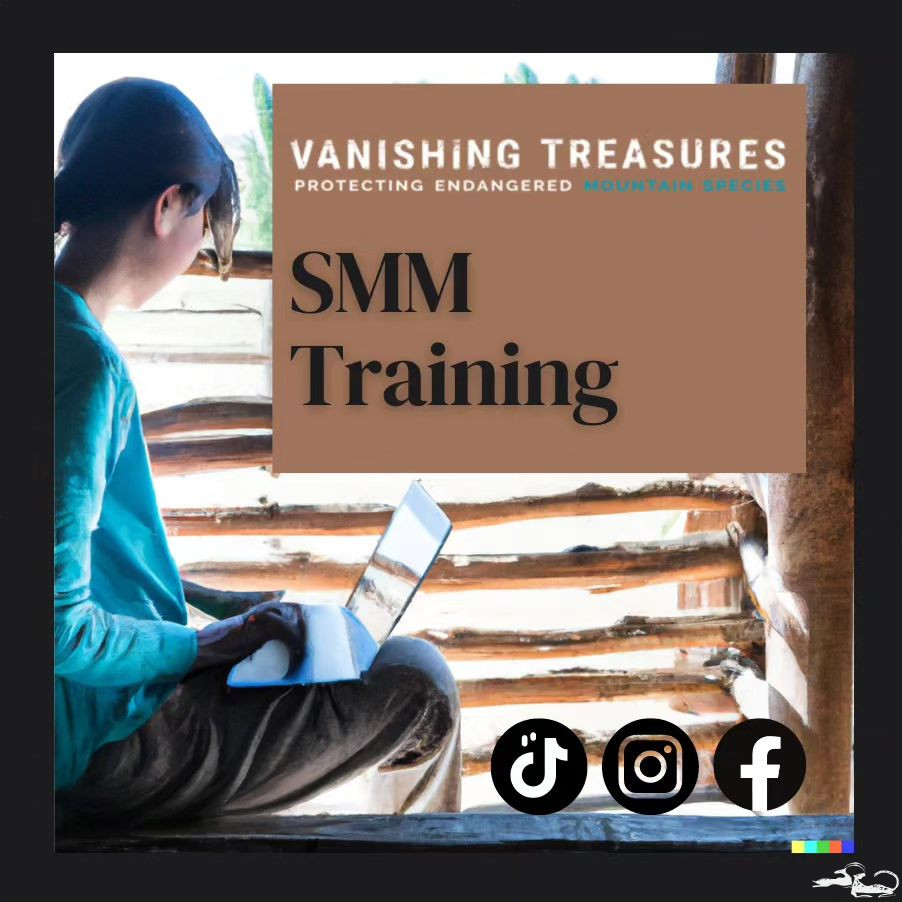 Within the Vanishing Treasures project, we are conducting a Social Media Marketing (SMM) training course for a group of beneficiaries
Making a Difference, One Step at a Time! 🙌🌟
We're thrilled to share a heartwarming update with all of you. It's all about the power of small steps and meaningful impact! 🚀💙
Within the Vanishing Treasures project, we are conducting a Social Media Marketing (SMM) training course for a group of beneficiaries. Together, we took a step towards empowering them and their communities. Knowledge and skills gained from the course will be crucial in promoting their sea buckthorn and honey products, and the community work of CBC Jashyl-Oroon and CBC Shumkar-Tor. 🌺👩‍💼
15 enthusiastic individuals joined the training with dreams of growth and success, and they are with us on this exciting journey. We're proud to mention that a significant 70% of them were inspiring women entrepreneurs, showcasing their determination and talent. 💪🌟
Together, we explored the world of social media, uncovering the secrets of engaging content creation, connecting with their target audience, and leveraging different platforms to promote their unique products and services.