News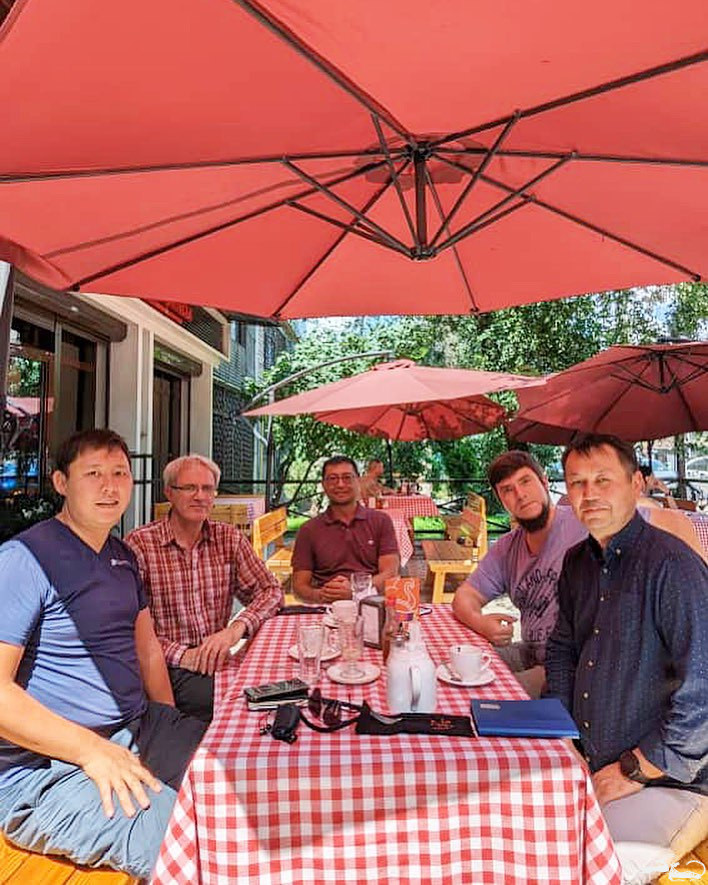 On August 11, 2023, key representatives from the Internet Society Kyrgyzstan Chapter, Aziz Soltobaev and Talant Sultanov, as well as representatives from Ilbirs Foundation and SMART consultant Michael Hotte, held a meeting on nature and wildlife conservation
During the discussions, it was decided to implement Lorawan technology for wildlife monitoring. This innovative technology will provide data transmission in areas with no cellular service, allowing for faster and more effective response to environmental changes.
There are also plans to use artificial intelligence photo traps for automated monitoring of wild fauna. This will provide an opportunity to study animal behavior more deeply and obtain valuable information for their conservation.
The meeting set a vector for joint efforts in nature conservation and security, striving for a more harmonious and secure future.