News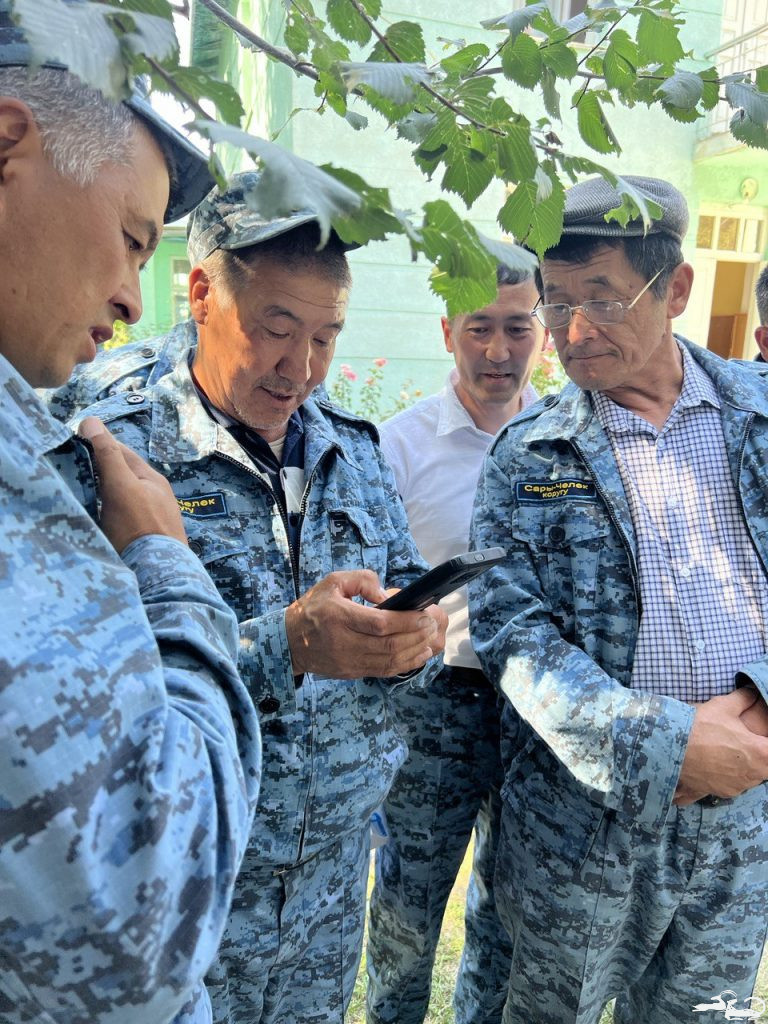 Ilbirs Foundation Update! In collaboration with the Wildlife Conservation Society (WCS) and the Department of Biodiversity Conservation and Protected Areas, we're excited to announce the launch of the second phase of our SMART system program in Kyrgyzstan's protected areas
This initiative, generously supported by the CEPF, focuses on integrating SMART systems into Besh-Aral and Padysha-Ata State Reserves, Alatay and Kan-Achuu State Nature Parks, and the Sary-Chelek State Biosphere Reserve. 🌲🐾
Ilbirs team is currently training staff from three protected areas in Sary-Chelek on data collection during SMART patrols using smartphones.
Let's work together to keep nature thriving!