News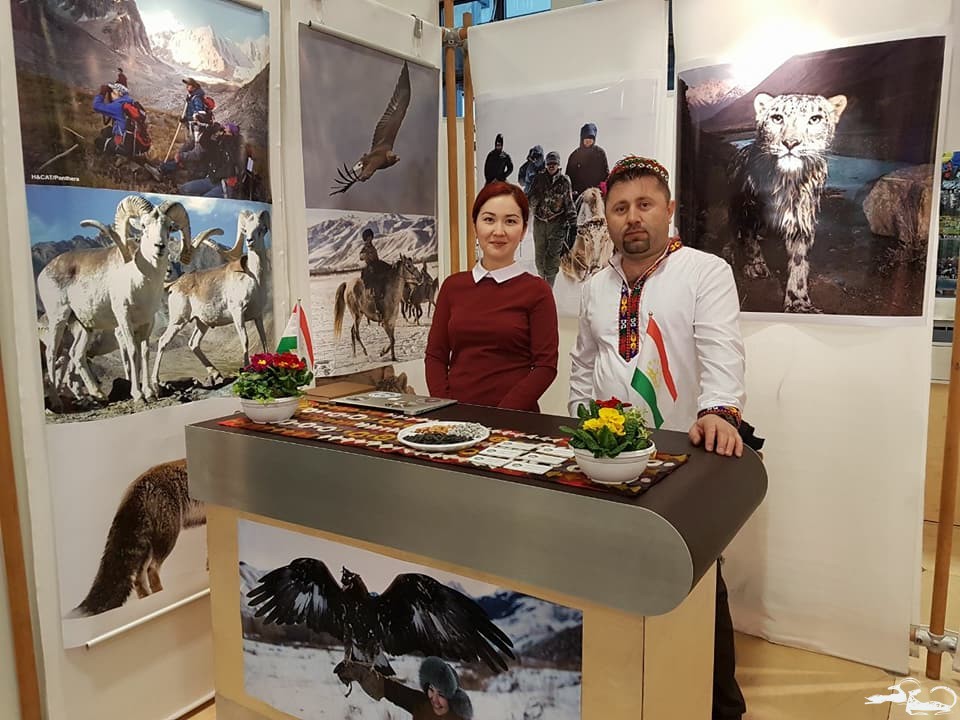 Ilbirs Presents at Ecotourism Exhibition in Berlin
Community-based conservancies (CBCs) in Kyrgyzstan and Tajikistan are doing a great job of protecting wildlife in their territories – they patrol and catch poachers, set photo-traps with us, register new animals in the database every year, and share their experiences.
Beautiful scenery and abundant wildlife draw tourism to natural territories under CBC supervision. Thanks to the support of @Panthera and @ H&CAT, we represent the interests of our local communities relating to environmental protection at the largest tourism exhibition internationally: @ITBBerlin.
Every day at the exhibition we are visited by many people interested in seeing what CBCs and ecotourism in Kyrgyzstan look like, and we are able to actively promote ecotourism in two countries at once!