News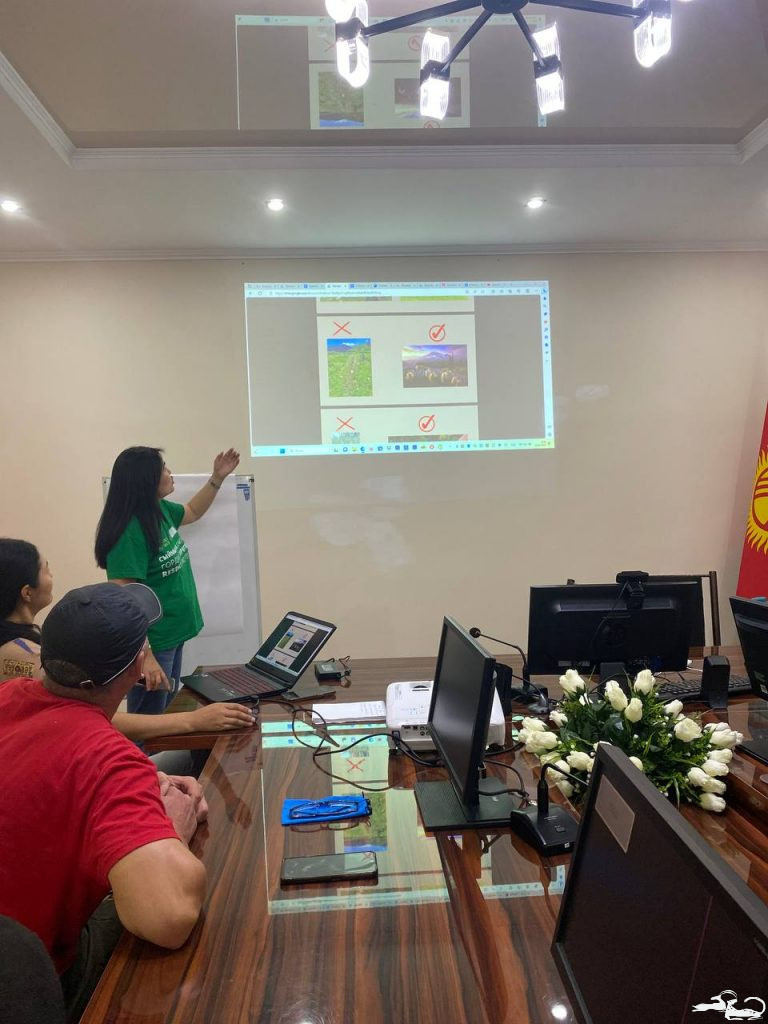 А two-day storytelling training took place in Bel-Aldy, Toktogul, and Suusamyr, organized by UNEP as part of the "Vanishing Treasures" project
From August 25th to August 30th, a two-day storytelling training took place in Bel-Aldy, Toktogul, and Suusamyr, organized by UNEP as part of the "Vanishing Treasures" project. Participants of the project delved into the art of storytelling through social media and gained skills in creating high-quality videos and photos.
These days were filled with engaging lessons and practical sessions. Participants learned how to capture the audience's attention through creative stories and visual materials, as well as delved into the intricacies of producing videos capable of effectively conveying important messages.
This event held significant importance within the mission of preserving natural treasures and promoting environmental sustainability. We express our gratitude to all participants for their active involvement and dedication to making the world a better place!