News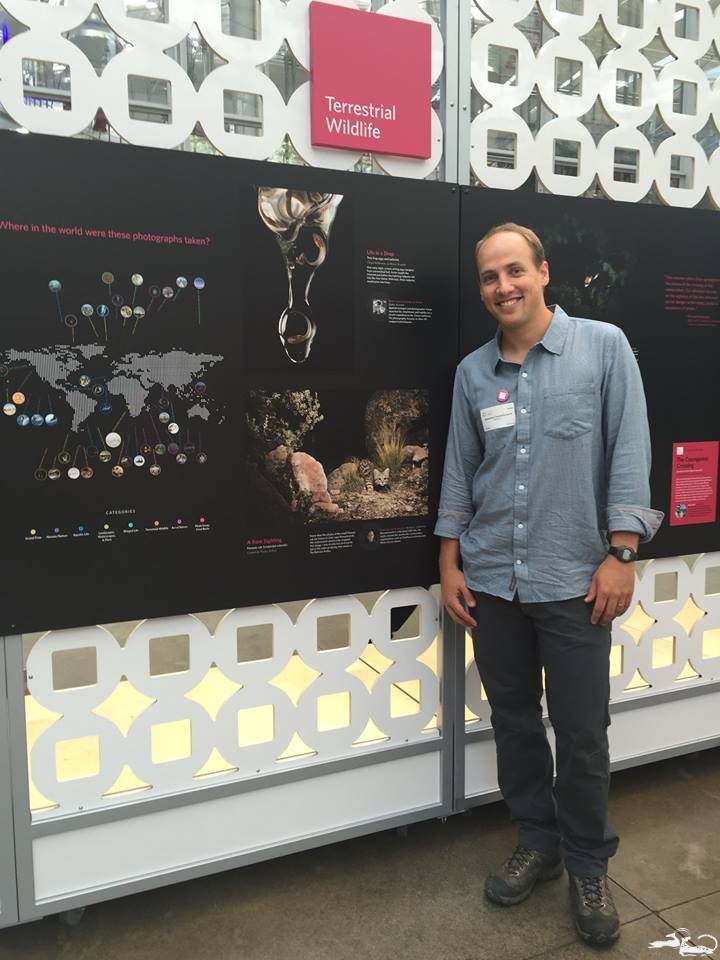 Introducing M2: One of the First Snow Leopards to Be Collared in the Kyrgyz Republic
By Sebastian Kennerknecht
Last year, I became well aware of how difficult it is to study snow leopards after I spent a month in the Tien Shan Mountains of eastern Kyrgyzstan with Panthera's snow leopard team. My responsibilities were to photograph Panthera's research activities, led by principal investigator Shannon Kachel from the University of Washington, and get pictures of snow leopards using my customized SLR camera traps. I failed in the latter. These cats know how to be elusive.
With that experience fresh in my mind, I returned this fall cautiously optimistic, yet realistic about my chances to photograph this big cat, let alone see one. On the morning of October second, that seemingly impossible dream came true when the team caught and collared M1– the first male in the study. Overcome with emotions, I cried twice that day.
I assumed that would be the only experience I would ever have with a wild snow leopard. On the cold, -13˚C (8˚F) night of October 27th, I would be proven wrong again. I was on trap check duty, which entailed waking up and listening for any triggered traps using telemetry equipment. Nothing at four am, five am too was quiet; at six however, trap 22 gave off the trigger signal. Echoing the rapid beeps in the receiver, my heart rate doubled with excitement as I rushed to wake up the rest of the team.
As the sun hit the surrounding peaks, we waded through the fast flowing Ertash River with slushy ice chunks hitting our legs. The subsequent climb through a steep ravine was so difficult it literally took my breath away. Adrenaline kept my feet moving. As Shannon and I made the slow and careful final approach, we first thought the trap was empty. After a moment of disappointment, we realized that the snow leopard was right at our feet, so well camouflaged we didn't see it until the last moment – even though we knew exactly where to look.
The collaring process went by like lightning. Shannon was assisted by Toledo Zoo veterinarian Ric Berlinski, Panthera Kyrgyzstan staff member Rahim Kulenbek, Sarychat Ertash ranger Urmat Solokov, and David Cooper from the University of Edinburgh. The team worked swiftly and efficiently, while always prioritizing the cat's well-being. The cat's age was estimated to be 2.5 years old and weighed 42 kilograms. After M2 came out of sedation, I watched as he crept back up the snowy mountain canyon, his spotted fur once again blending him perfectly into his surroundings.
With the satellite tracking data from the collar, Panthera's snow leopard team will be able to compile a tremendous amount of information about the specific biology of snow leopards in this region. In turn, many research questions will be answered that can provide the details needed to make smart conservation decisions. We, as a team, got to share but a glimpse of a beautiful cat, but through Panthera's research, the possibilities for other people to do the same remains incredibly bright.