News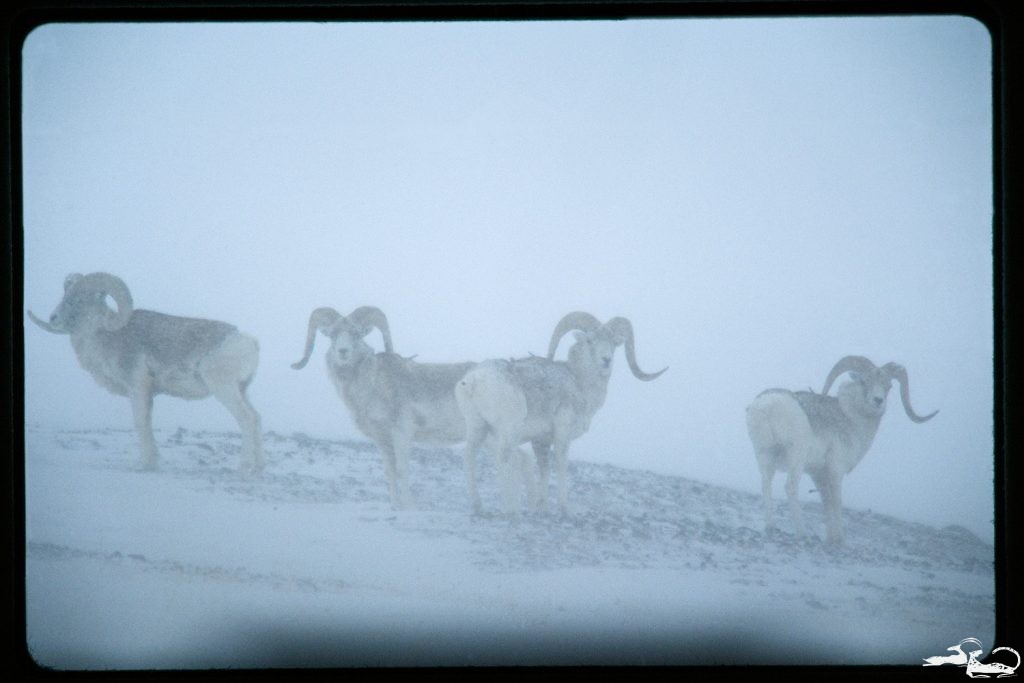 National Geographic Publishes on Marco Polo Ram Hunting in Kyrgyzstan
Photograph by Beth Wald/ National Geographic Creative
On April 19, National Geographic published an article by Julia Payne about hunting for Marco Polo sheep in Kyrgyzstan: "Hunting for Sheep Trophies – and Lost luggage – in Kyrgyzstan".
This article is part of Paul Salopek's Out of Eden Walk project, in which he walks, over the course of several years, from Africa to the Tierra del Fuego archipelago, aiming to trace the path of our first ancestors. The route runs across four continents, with a length of 33 thousand kilometers.
For those who want to learn more about his journey, the journalist's publications are available in Russian here.