News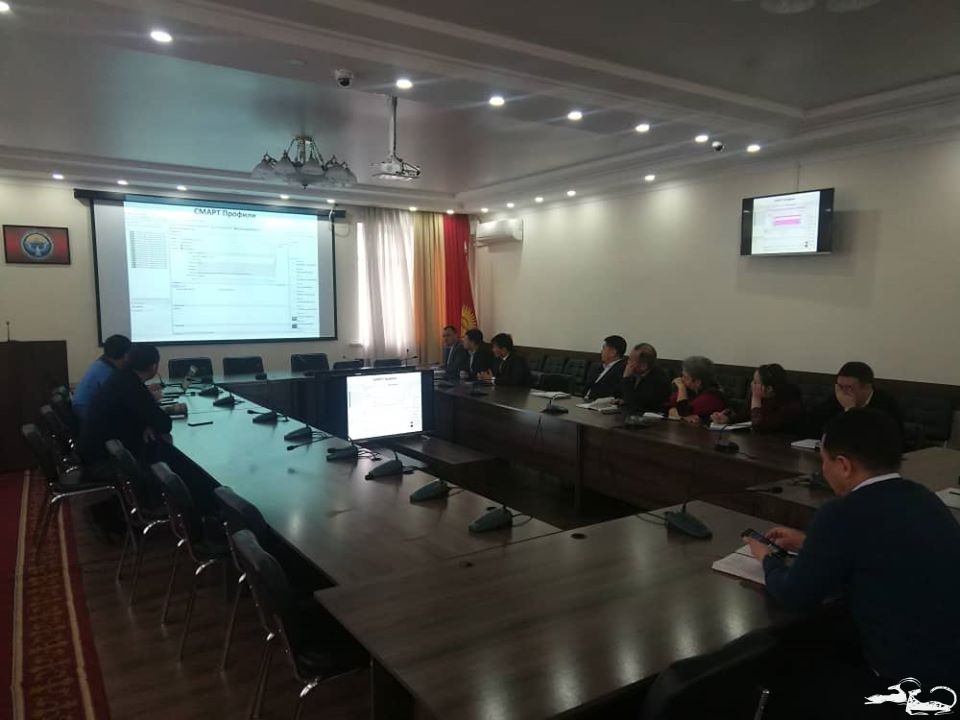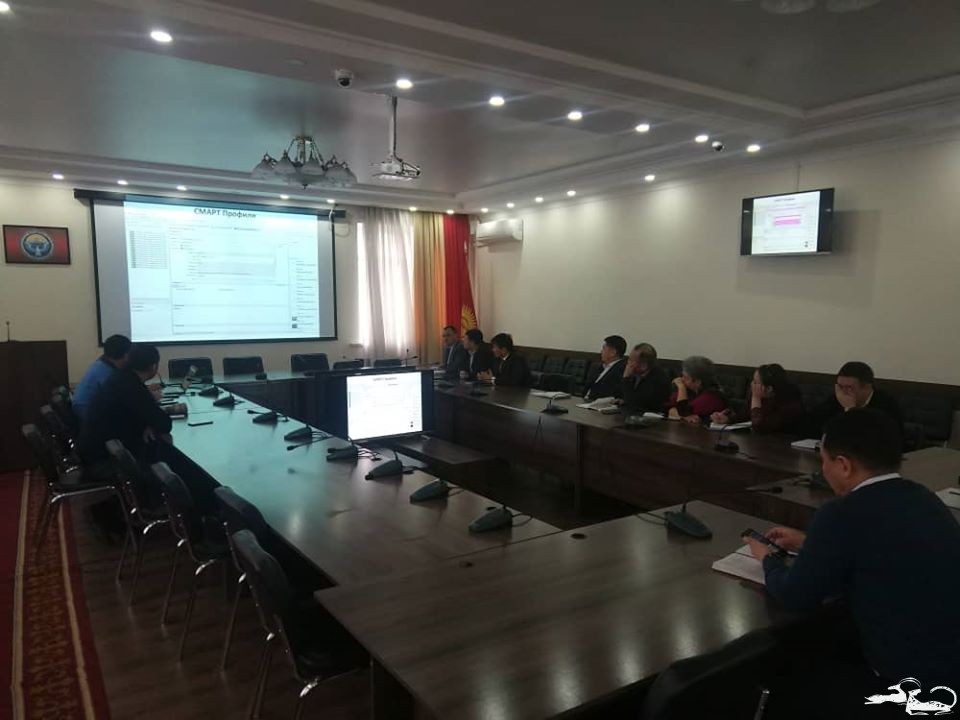 Meeting with SAEPF to Combat Wildlife Trafficking
Ilbirs Foundation and the State Agency for Environmental Protection and Forestry (SAEPF) under the Government of the Kyrgyz Republic met to exchange information and identify areas for improvement in the work done within the INL project. The INL project is focused on combatting trafficking in wild animal derivatives and is being implemented by the Ilbirs Foundation. Since August 2019, an Ilbirs employee and the staff of the SAEPR have been working together at an ecological post to identify potential poachers.
During the meeting, the staff of the Ilbirs Foundation presented a new data collection system called SMART Profiles, which will significantly increase the effectiveness of the fight against poaching. This data collection system allows creation of a common database of poaching cases and poaching suspects identified in different places.
While an important milestone, this step is not the end of the journey. We intend to continue partnering with the SAEPF to improve security at eco-check posts and support the fight against poaching.